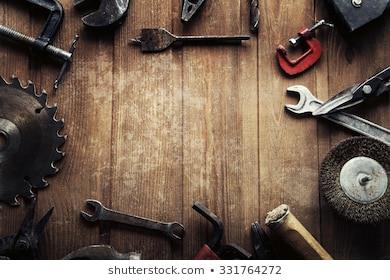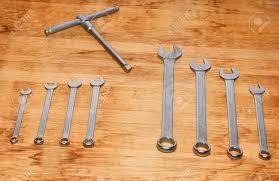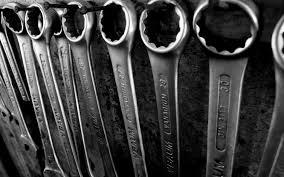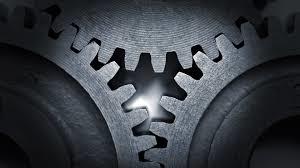 APPOINTMENT BUTTON NOTE ===>
Please feel free to use appointment button on top left. However, please note that it will only be a request for an appointment and you need a confirmation reply to make it official. You can always call the shop at 607-273-0322 for an appointment as well.
---
Brakes
Maintaining the safety of your vehicle is of the utmost importance to Patterson's Service Station. When your car doesn't start, generally there is not a safety issue related to the situation. When your vehicle doesn't stop, it's a safety issue for everyone in Ithaca that we take seriously. Therefore, during our digital inspections, we will provide you with photographs and measurements of your brakes at every stage of wear from brand new to the time for replacing them. We not only want you safe, we want you informed.
---
Tires
Patterson's Service Station wants you to know that your tires keep you on the road in all weather conditions and speeds. Realize that only a small part of each tire actually is doing all the work of keeping your ride on the road as you drive around Ithaca, so it is critical that your tires are maintained properly for maximum safety and longevity.
Hours Of Operation
| | |
| --- | --- |
| Sunday | Closed |
| Monday | 7:30 AM - 5:30 PM |
| Tuesday | 7:30 AM - 5:30 PM |
| Wednesday | 7:30 AM - 5:30 PM |
| Thursday | 7:30 AM - 5:30 PM |
| Friday | 7:30 AM - 5:30 PM |
| Saturday | Closed |
Payment Methods










© 2023 Patterson's Service Station